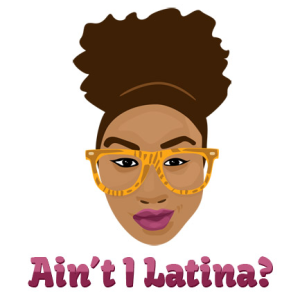 Ain't I Latina? hit the two week mark on Wednesday and received another welcomed surprise: a feature on innov8tiv! The online tech zine recognized me for launching Ain't I Latina? in the Femme Geek section (Love that!), and dubbed me a "Femme Boss" for founding this digital venture.
TheBossMoves writes:
"Janel Martinez, a New York-based digital editor and producer, decided she wanted a place on the Web for Latina women of African descent to find images, stories and perspectives that embodied their diversity and culture. From this, AintILatina.com was born."
Huge thanks to the Innov8tiv team! I'm honored that you'd recognize me and, more so, Ain't I Latina?
Click here for the complete article…